COMPANY'S PROFILE
For 30 years now, we apply our know-how in the Marine and in the Industry. Leaders in Automatism, Measurement and Regulation, our philosophy is your satisfaction.
Our team of engineers and technicians assures maintenance of all your installations, whether old or new. We operate throughout the world.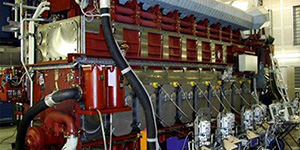 We also provide all type of measuring and safety instruments :
Temperature
Pressure
Flow Level
Speed
And we deliver worldwide
MARINE AND INDUSTRIAL OPERATING FIELDS
Acquisition and processing of measurements / alarm systems (temperature, pressure, level…)
Programmable controller based systems, communications, input/output measurement
Programming, automation, temperature, pressure, level, speed, flow, rate of gases, steam regulations.
Ccontrol systems
Marine safety protection systems (ISPS)
Cargo ballasting
Temperature recording
Remote engine control
Water in oil detection
Oil mist detection
Oil in water monitor (15 ppm)
Cargo monitoring system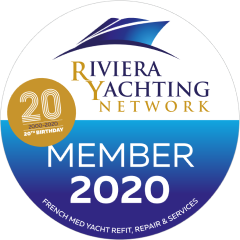 Riviera Yachting NETWORK
FACILITIES ON WHICH WE ARE WORKING
- Diesel engines
- Electrical power generator sets
- Boilers
- Turbines
- Separators
- Auxiliary systems for propulsion
- Steering gears
- Ballasts and Tanks